We are a Christ-centered, grace-oriented, Sabbath-celebrating fellowship of believers who are being transformed into the image of Christ by the Holy Spirit. God's written Word is our sole authority for belief and practice. We partner with God as He is reconciling the world to Himself in Christ. We embody kingdom living in our homes, churches, and communities.
Our local congregation is located in the Denver, Colorado area and we are part of the Church of God (Seventh Day) General Conference.
"Behold, how good and how pleasant it is, for brothers to dwell together in unity!"
Psalm 133:1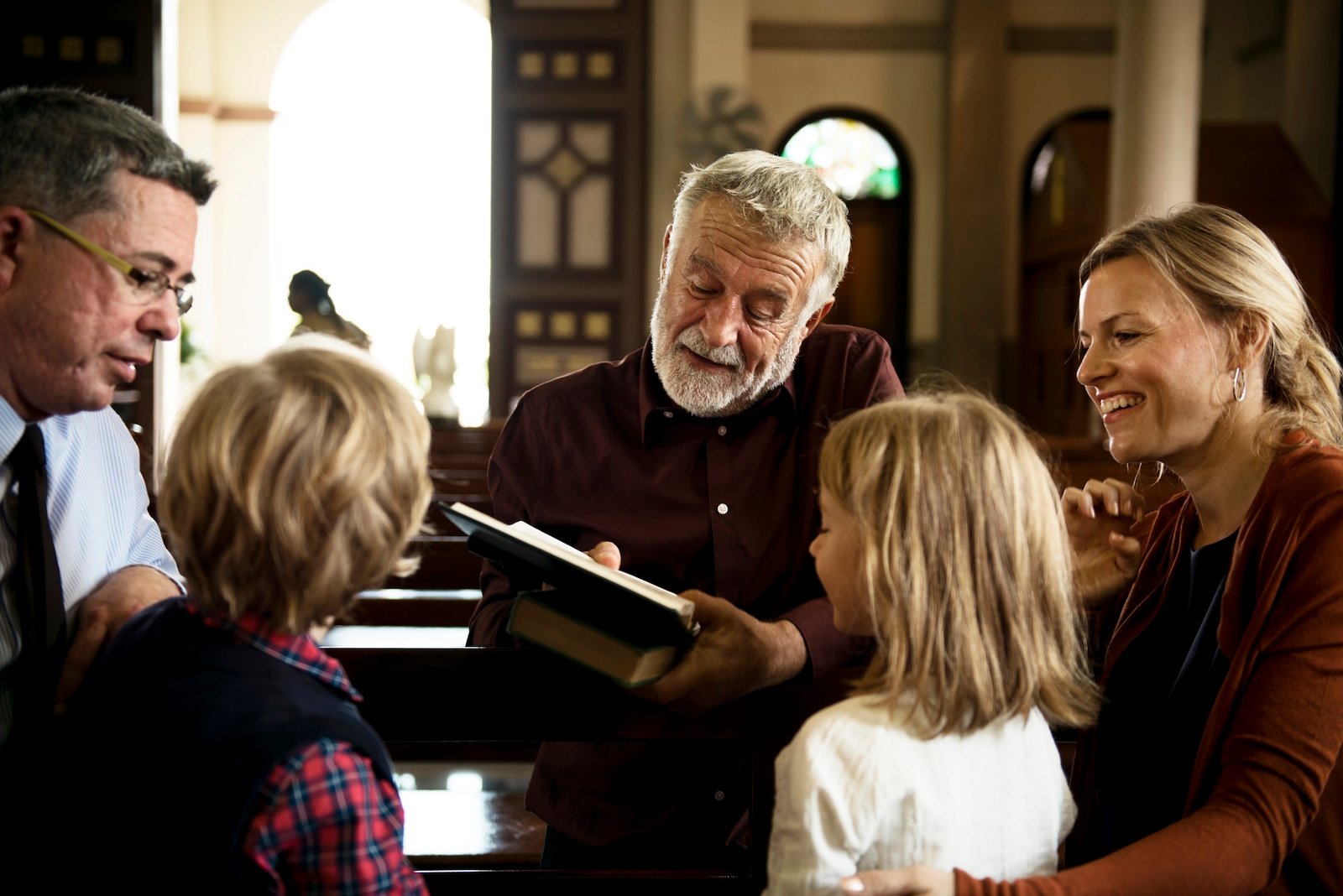 We support the General Conference
We support the General Conference of the Church of God (Seventh Day) and appreciate the rich history. Below is an excerpt from the official website.
History of the General Conference of the Church of God (Seventh Day)
The Church of God (Seventh Day) grew from the efforts of dedicated followers of Christ living in western Michigan in 1858. Joined by a church in Marion, Iowa, in 1863, the influence of the Church of God (Seventh Day) began to expand into the eastern and central United States, due in large part to The Hope of Israel. This publication created interest in the Church's distinct doctrines: the authority of the Bible alone for Christian faith and practice, the second advent of Christ, and observance of the seventh-day Sabbath.
Unified around these unique doctrines, the General Conference of the Church of God (Seventh Day) was officially organized in 1884 and incorporated in Missouri in 1899. Its offices were located in Stanberry, Missouri, until 1950, when they were moved to Denver, Colorado.
Over the years, The Hope of Israel moved from Michigan to Iowa, then to Missouri, and eventually to Colorado. After several name changes, it is now known as the Bible Advocate. After more than 150 years, this flagship publication of the Church continues today. It also appears online at baonline.org.
Today, the General Conference consists of approximately 235 local congregations throughout the United States and Canada. Affiliated conferences and churches in 40 countries have a worldwide fellowship of more than 200,000 members. Each national church is considered autonomous and regarded as a sister conference. Fellowship, dialogue, evangelism, and doctrinal unity among worldwide members are coordinated through the Church's International Ministerial Congress.
The above article is from the General Conference of the Church of God (Seventh Day) website. CLICK HERE to find out more.
We support the international ministry and mission work of GC Missions. 
GC Missions exists to restore those in need through a network of thousands of people who are saving souls and meeting providing practical solutions through:
Sustainable projects
Widows & Orphans ministry
Missionary support
Discipleship
GC missions exists to provide sustainable solutions to people's physical and spiritual needs. Today, only one out of seven are believers, nearly half of the world's population struggle to meet basic needs, and 153 million children are orphaned. Natural disasters impact 200 million people each year, and more than 811 million people struggle with hunger. These problems seem so big that many people are left wondering, can I make a difference? Yes, you can. Do you want to learn how?
CLICK HERE to learn more about GC Missions.
CLICK HERE to make a gift to GC Missions through Denver Church of God (Seventh Day).